Kingspec 2.5 ssd SATA3 SATA 2 HD SSD 60GB Solid State Disk drive MLC 2.5" SSD 64GB HDD Flash JMF608 ,
Gift :Free a Cable per ssd
Ssd tags for search:
ssd disk, ssd 256gb, ssd 64gb, ssd 120gb, ssd 32gb, solid state drive, ssd 16gb, solid state disk, for toshiba ssd, ssd sata 128gb, ssd ocz, msata ssd 256gb, ssd slc, kingspec 64gb, mini ssd, ssd zif 1.8, 256gb ssd msata, 120gb ssd, kingspec ssd, ssd kingspec, 8gb ssd, ssd 64 gb, For ocz ssd, ssd 128gb sata3, ssd msata 128gb, ssd drive 256gb, ssd msata 64gb, 2.5 pata ide ssd, ssd 64gb sata, ssd 480gb, solid disk, kingspec 32gb ssd, , for intel ssd 2.5, ssd ide 2.5, ssd 32g, ssd drive 128gb, sata three ssd, ssd disk 32gb, ide 2.5 ssd, for kingfast ssd, ssd 64gb sata3, hard disk ssd 2.5, half slim ssd, ssd solid state drive, 512gb ssd msata, , 60gb ssd, ssd sata 2, ssd sata ii, 32g ssd, scsi ssd, for asus ssd, msata ssd 8gb, bulk ssd hard drives, solid state drives, ssd mini pci-e, ssd 64gb 2.5, ssd 240 gb, ssd 2.5 128gb, internal ssd, for eee pc ssd, ssd for notebook, 840 pro, zif ssd 64gb, msata ssd 64gb, sv300s37a, ssd solid state,
HOT ITEM,
IT IS A SATA III SSD
IT IS A SATA II SSD TOO
Famous brand kingspec ,CERTIFICATION:CE FCC ROHS SGS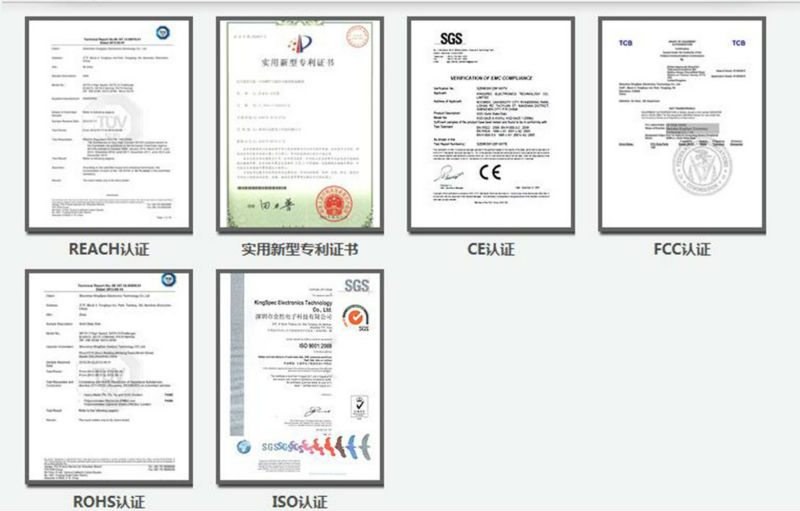 Notebook Upgrade: According to the needs of notebook and DIY, we develop a range of products, which is a boon for the notebook of general performance and DIY. It no need to replace the notebook,
but can also enhance their performance. There are various types of products for customers to choose
Model
SATA 2.5 MLC
General
Form factor
2.5
Interface
SATA
Performance
Capacity
30GB | 60GB | 120GB
Sustained Read
304MB/S | 400MB/S | 450MB/S
Sustained Write
58MB/S | 105MB/S | 200MB/S
Random IOPS
4KB Random Read IOPS
4KB Random Write IOPS
Average Access time
0.2ms
Storage Media
NAND Flash
MLC-NAND Flash
Power Consumption
input Voltage
5.0V+/_5%
Idle
0.5W
Active
2.0W
Reliability& Endurance
Write endurance
8years 100GBytes write and erase per day at 32GB
Read endurance
unlimited
Wear-Leveling Algorithm
Dynamic and static wear-leveling
Data Retention
10years at 25
MTBF
1,000,000hours
ECC
Supports BCH ECC 8bits or 15bits in 512 bytes
Bad Block Management
Auto Bad Block Management in system
Environment
Operating Temperature
0~70
Non-operating Temperature
-40~85
Shock
2,000G(0.3ms 1/2 sine wave)
Vibration
20G(40-2000HZ)
Ambient Humidity
5-95%
Warranty
2years
Available unit
Available
NO EOL
Testing Platform
Testing Software
HDBench3.4.0.3, IOMeter 2006.07.27
Physical Dimensions & Weight
Height(mm)
9.5+/_0.25
Width(mm)
69.8+/_0.25
Length(mm)
100.2+/_0.25
Weight(g)
70±5
What Other Items Do Customers Buy After Viewing This Item?